Play sport and study in the
USA

with a sports scholarship
USA Sports Scholarships are a fantastic way to play sport at an elite level, earn an internationally recognised university degree, increase professional opportunities and have the time of your life in the process.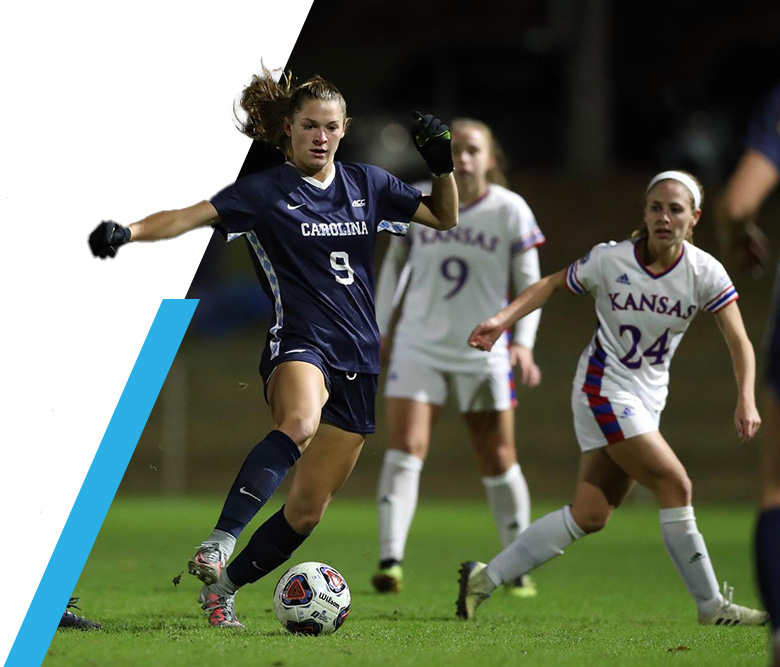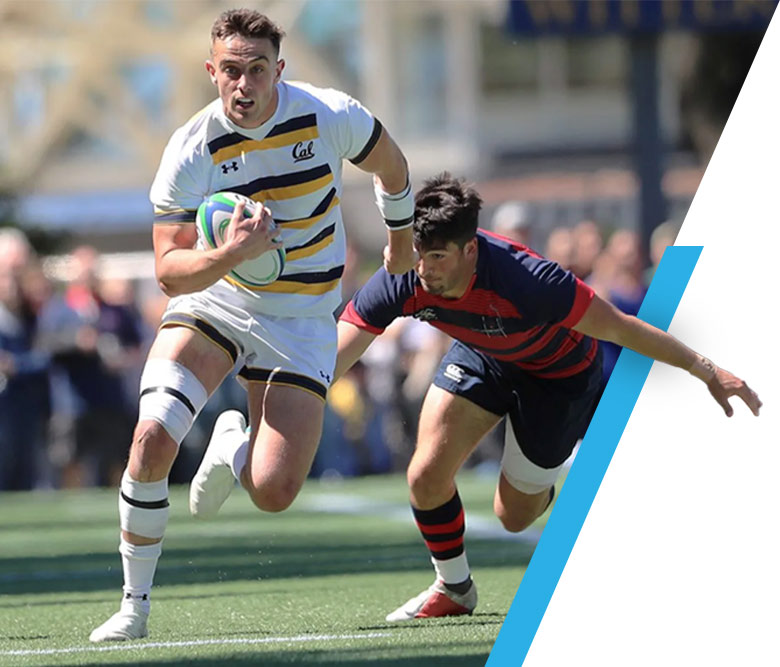 How does a USA Sports Scholarship work?
USA Scholarships sports are becoming increasingly competitive due to the world-class facilities, high level of coaching and professional opportunities on offer.
Collegiate sport is a huge business in the United States, involving massive corporate sponsorship, huge fanbases, and National television coverage.
Students that are supported by a USA sports scholarship will simultaneously work towards an undergraduate degree. This can be in any field offered by the university.
Competition in certain professions is very high and employers will often look for someone who breaks the mould and stands out from the crowd. Gaining a sports scholarship and studying in America does exactly that.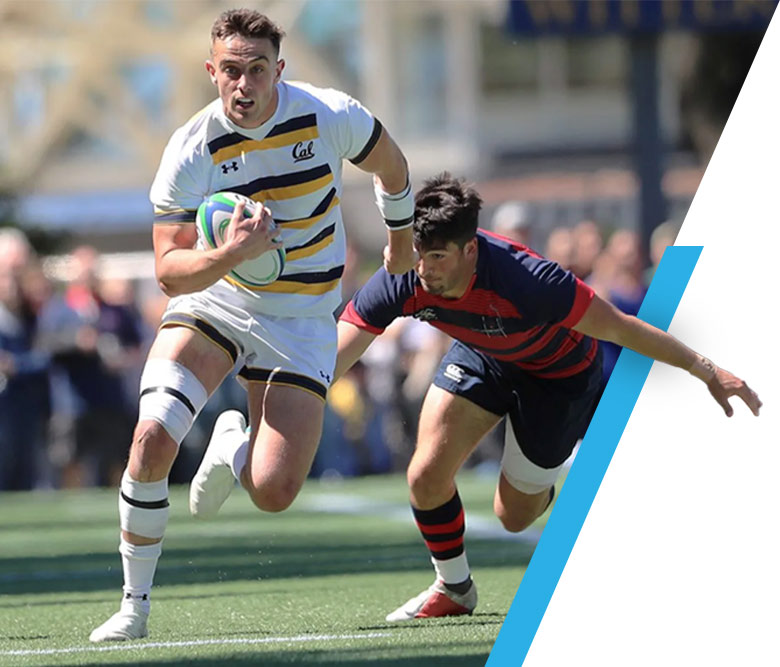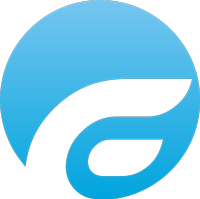 COLLEGE: Central Methodist
COLLEGE: Mckendree University