THE
ULTIMATE

USA EXPERIENCE
A football scholarship (soccer) gives athletes the opportunity to play football in the USA whilst simultaneously working towards an internationally recognised university degree. Whether you choose to pursue a career in soccer or in a different field of expertise, a soccer scholarship will help provide a platform to future success.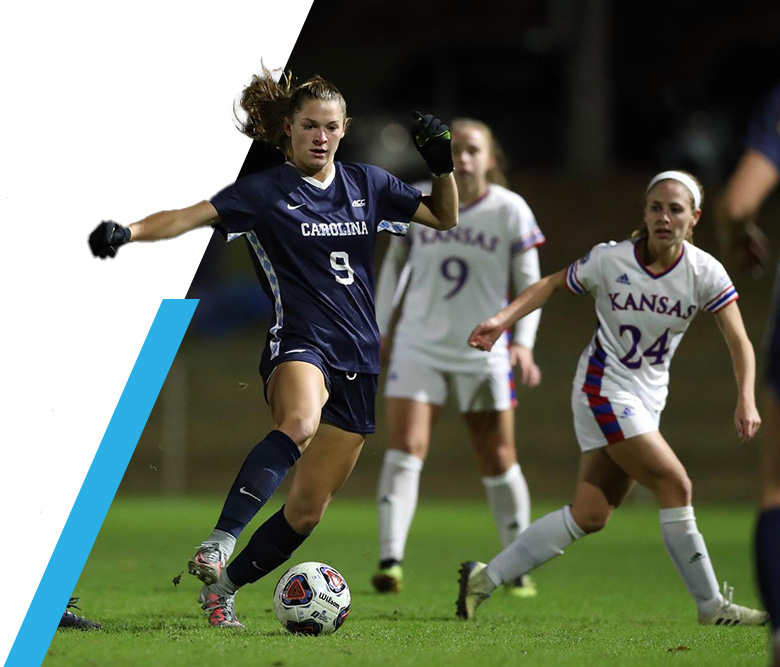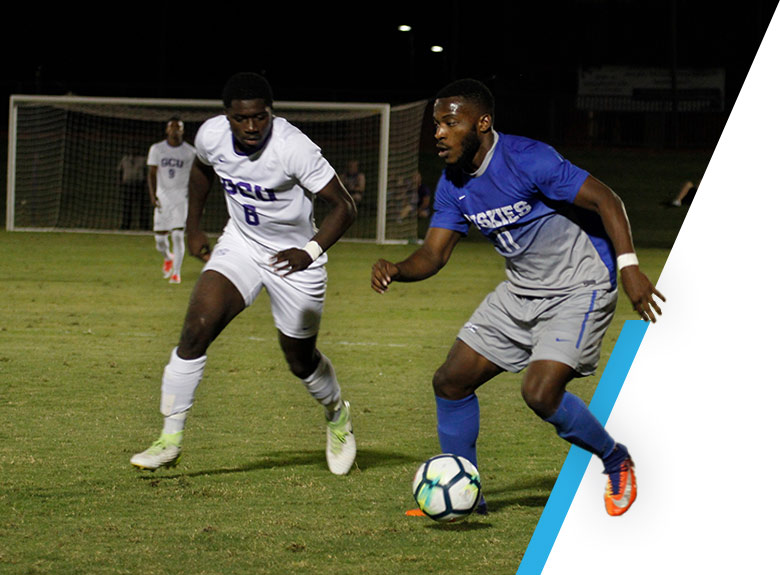 How

do Football Scholarships work?
Through obtaining a football scholarship, you will receive a financial package that goes towards tuition fees, accommodation and other maintenance costs. In return for this financial support, you will be expected to maintain the high standards set by the University throughout your University career in order to retain your football scholarship.
Along with top-level academics, American Universities can offer world-class match day stadia, state of the art training facilities and the best collegiate coaches in the world.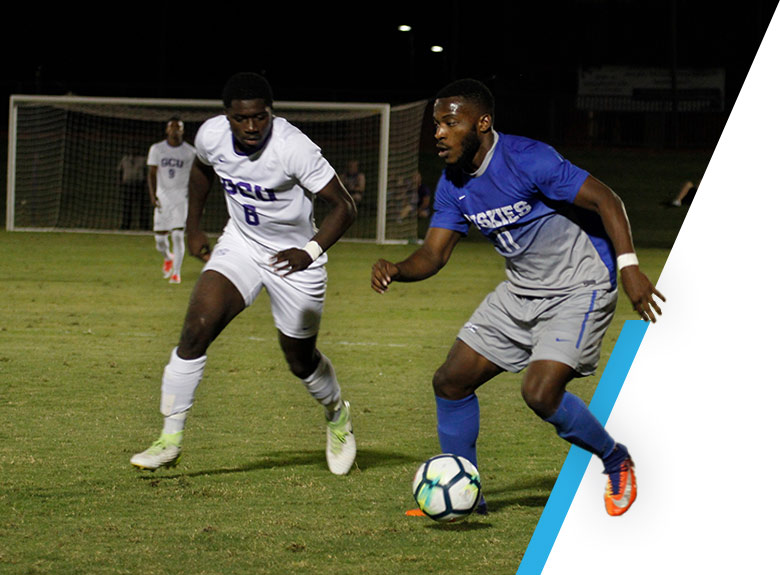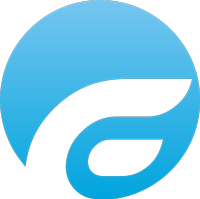 During your time as a football scholarship athlete you will have the chance to:
Play football in America whilst working towards a university degree
Progress into MLS or USL pro leagues
Compete and train every day
Play in front of huge crowds
Travel the United States extensively with your teammates
Test yourself against players from all over the globe
Graduate with an Internationally recognised degree
Gain invaluable life experience
Have an unforgettable time