Future Elite Sports have been working with talented athletes and assisting them with University placements for over 10 years. Whether it is a soccer (football) or rugby scholarship, our team provide an extensive service to find students a tailored placement in the USA.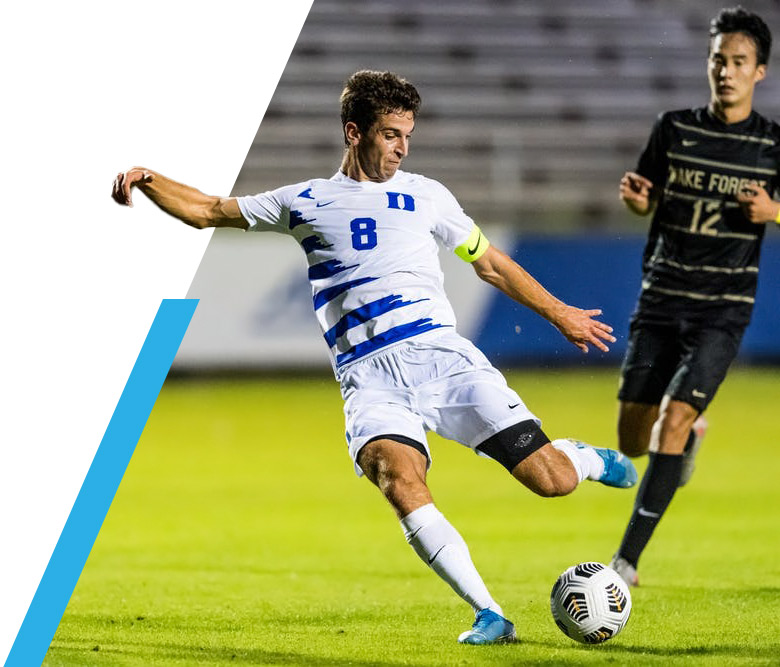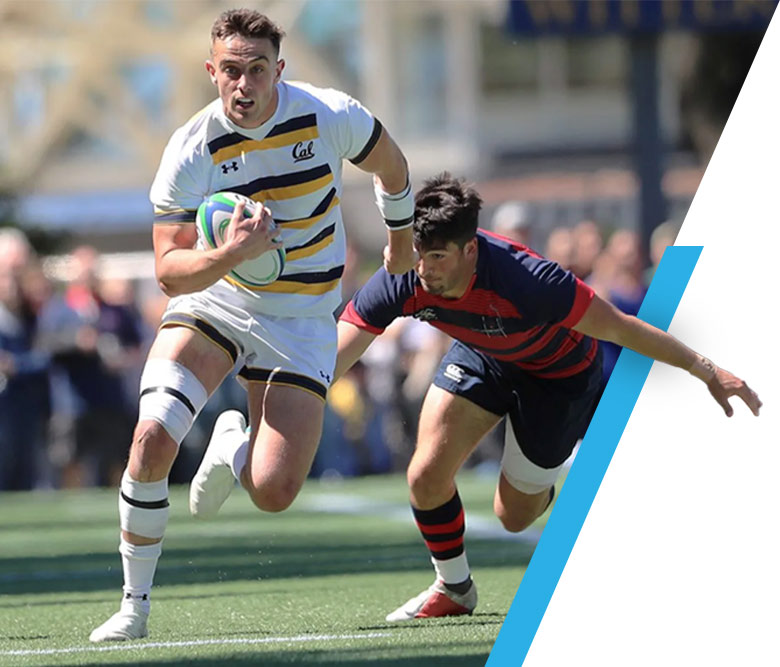 If you're looking for Soccer Scholarships in America or Rugby for that matter, we are the best place for you to start your amazing journey. We'll help you understand the opportunities and options available to you so you choose the right path to success.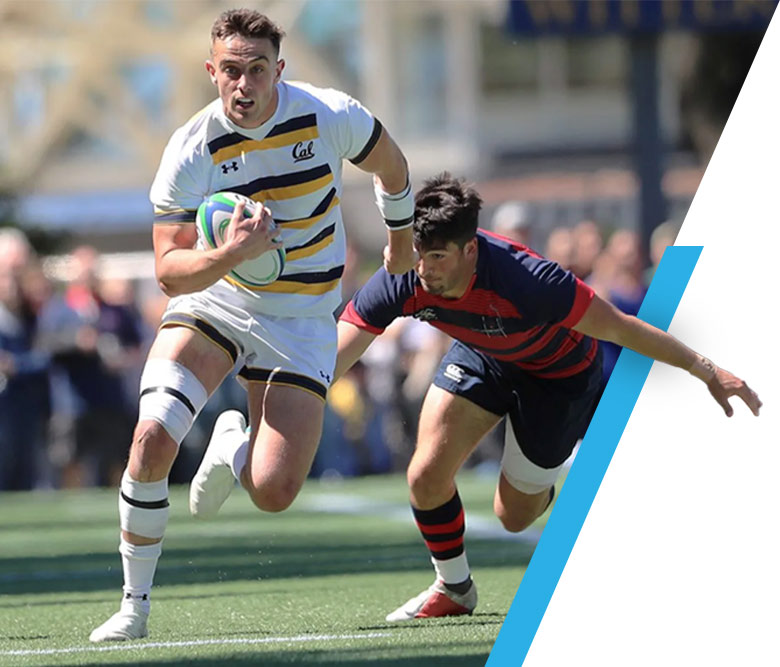 A football (soccer) scholarship in America gives athletes the opportunity to play football in the USA whilst simultaneously working towards an internationally recognised university degree. Whether you choose to pursue a career in soccer or in a different field of expertise, a USA soccer scholarship will help provide a platform to future success.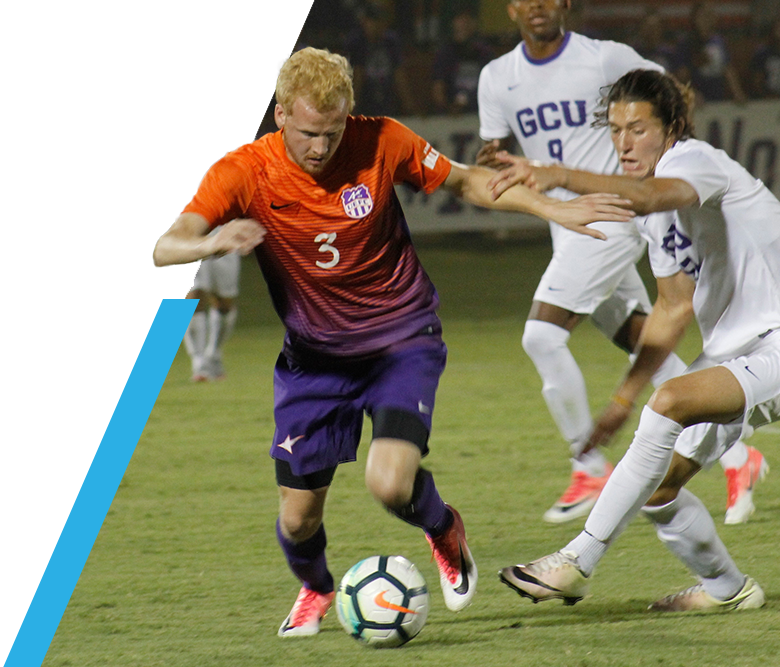 COLLEGE: Lindenwood University
WANT TO BE A STUDENT-ATHLETE IN AMERICA?